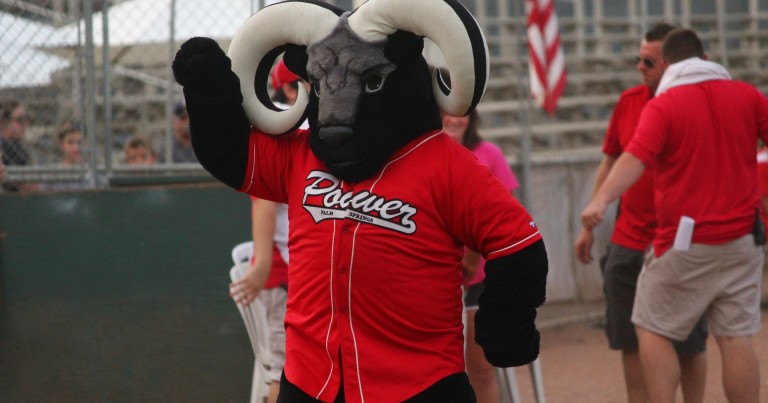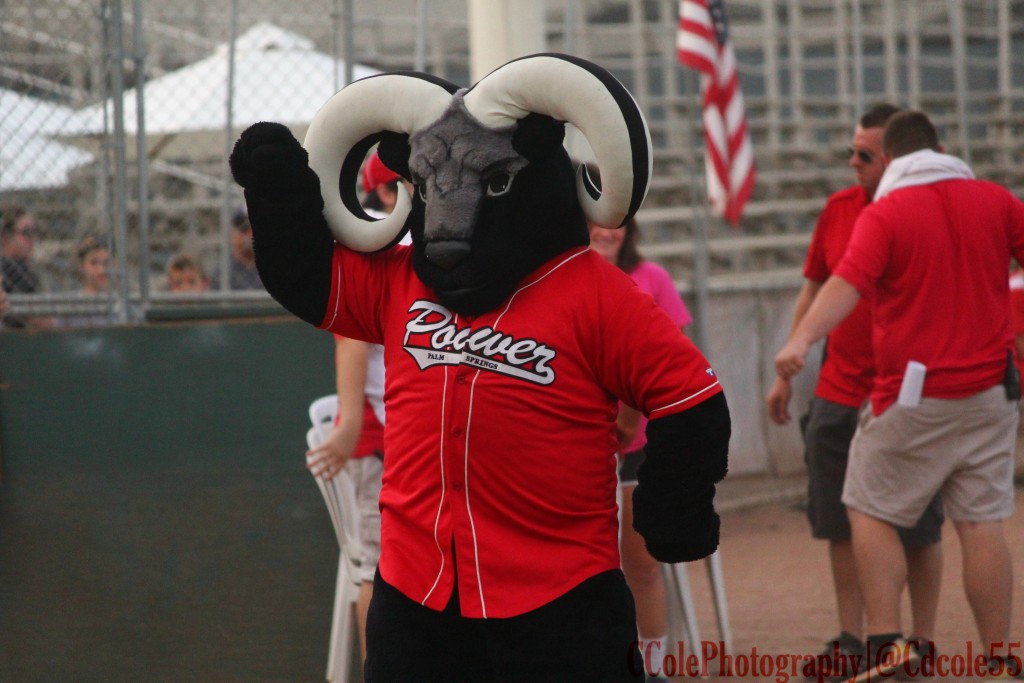 By Chris Weigl
PALM SPRINGS, Calif- The POWER bats came alive for a third night in a row by plating another nine runs to improve to 3-0 on the young season. The POWER came out swinging in the bottom of the first inning when centerfielder John Mauldin (Univ. New Orleans) had a base-hit that plated the first two runs of the night. The three-run first inning was capped off by an RBI single from Matt Green. (St. Mary's)
The offense was on full display yet again in the fifth, sixth, and eighth innings as they scored two runs in each of those frames. First-baseman Matt Green had another productive night at the plate as he went 3-5 with a double and two RBIs. Green also had a surprise relief appearance in which he tossed a scoreless inning. In all, the POWER totaled 13 hits in another collective effort.
Jeremy Farraye (Pepperdine) got the start for the POWER, but struggled as he only lasted 2.2IP after surrendering 5 walks and 2 runs. Jonathan Buckley (St. Mary's) came in relief of Farraye and was lights out. Buckley went 3.1 scoreless innings surrendering only two hits and punching out seven.
The POWER have an off-day Monday, then will be back on the field Tuesday when the San Francisco Merchants come to Palm Springs Stadium for a two-game set. Gates open at 6pm with first pitch set for 7:05pm.