For inquires on all internship opportunities email Justin Reschke
Winter Internships (Jan-Mar)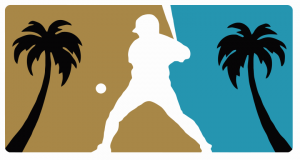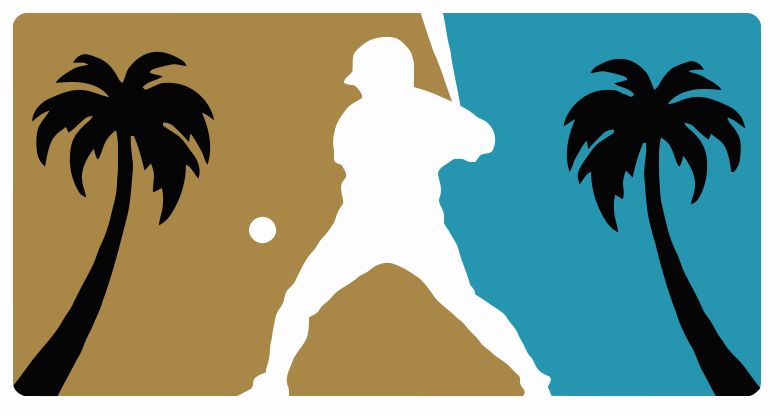 Baseball Operations/Clubhouse Manager
Broadcasting
Food Service
Graphic Design
Marketing/Game Operations
Sales
Video Production
Spring Internships (Mar-May)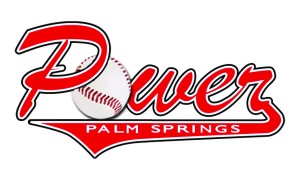 Summer Internships (May-Aug)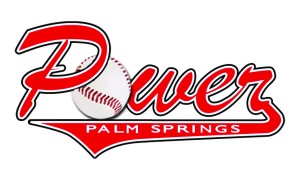 Baseball Operations/Clubhouse Manager
Broadcasting
Graphic Design
Food Service
Marketing/Game Operations
Sales
Video Production
Fall Internships (Oct-Dec)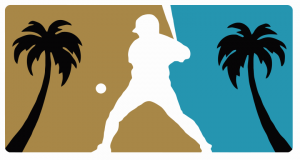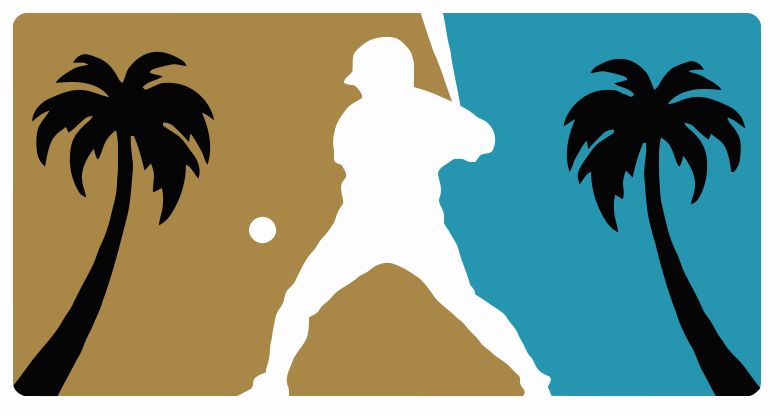 Past Interns' Thoughts:
" I had a good experience working with Palm Springs Power. I made some amazing friends and learned baseball operations from the bottom up. I personally came into the internship wanting to know how everything works within a team and I got just that. I was also able to show my creativity through the marketing side of the internship and do jobs that gave me experience I wouldn't normally get."
Kenzie Higareda
Marketing & Operations Intern 2019 
Georgetown University 
"During the summer of 2014 I was an intern for the Palm Springs Power and it was truly one of the best experiences of my life. My time with the organization was much shorter than most of the interns because a month into the internship I received a job offer for a possible career in San Diego, and I owe a ton of gratitude to the organization for landing me this job. My interview was a breeze due to the interviewer being a huge baseball fan. Because of Power Baseball, I became a better human being and a hard worker. The leadership shown by the organization taught me how to find a passion in my work. I learned how to be a team player, how to become better at promoting a product, and most importantly I learned the ins and outs of running a profitable organization.
The most valuable part of this internship is the opportunity to network. I wasn't only able to build a network and friendships with my fellow interns, but I also built a network with future Major League Baseball players, the professionals within the organization, a scout from the Philadelphia Phillies organization, and even former Major Leaguer Lenny Randle. I genuinely loved this internship, and I suggest it to everyone that wants to learn from the best."
James. C.F. Avels
Marketing & Operations Intern 2014
"I was pleased with my internship with the Power.  It provided me with a host of different options on each game day as well as an intern staff that I could easily communicate with.  The full time staff were helpful and insightful as my questions generally pertained to baseball and small business operations.  Working day-to-day with the players was nice but it was a better opportunity for me to catch a glimpse of collegiate baseball and learn how to evaluate these players to an extent, as well as be a part of two seasonal championships this summer.  From ticket sales to marketing, and on through to merchandise and stadium operations, this is a great internship to help grow your baseball knowledge and strengthen your resume."
Tanner Watkins
Marketing & Operations Intern 2014
"Interning with the Power this past summer was a valuable learning experience. The internship provided a variety of jobs ranging anywhere from tickets to marketing, which ultimately allowed me to see all sides of the baseball business.  As a marketing intern, I not only helped plan promotional nights, but I was also able to write stories and assist with the game operations.  The full-time staff was very pleasant to work with on a day-to-day basis. They were very helpful and open to answering any of the questions that I had.  It was an enjoyable experience given that I had a plethora of opportunities. Everyday was always different, but there was always something to be learned.  The internship was a great way see the ins and outs of running a baseball team and is a good way to get your foot in the door in the sports industry. Overall, I am grateful for the time I spent with the Power and I am thoroughly pleased with the experience."
Shelby Hyde
Marketing & Operations Intern 2014
"My experience while working for the California Winter League was unlike any other. The organization puts you in a small business setting where you are learning all aspects of the business. I came to Palm Springs with very little Photoshop design ability and walked away with after designing the CWL Pocket Schedule card. As the marketing and promotions intern in the fall, it was great to see how things ran during the off-season. I was able to come back at the end of the Winter League and get the full affect. The internship paid off, I learned a lot and landed a job right after the internship."
Jenna Helton
Marketing Intern 2010
"For someone who was seeking degrees in Sports Management and Marketing, like myself, interning for the Palm Springs POWER was a great experience. The POWER organization does a great job of giving their interns an adequate amount of responsibility while also helping you learn how to work in the fast-paced environment that is sports. As an intern, you will do a bit of everything from stadium operations, to marketing, and everything in between. If you enjoy writing, you will even have to opportunity to write press releases, stories for the websites, and newspaper articles to be published in The Desert Sun. Also, because of the nature and size of the organization, you are given the opportunity to try your hand at different positions on game days, including sound, color commentary, statistics, roaming MC, and even PA announcer. Some positions do require previous experience and knowledge of the sport; however, the POWER are willing to let their interns explore different areas of the business before, during, and after games. So, if you are looking for a variety of experiences in the world of sports, then the POWER internship is perfect for you. Not only are you a marketing intern, but you're also a sales intern, stadium operations intern, media intern, PR intern, and baseball operations intern. This internship provided me with the perfect stepping stone to help me bridge the gap between college and my career."
Reggie Gossett
Marketing & Operations Intern Summer 2010
Oklahoma State Alum
"Working with the Palm Springs POWER Baseball Team this summer was an experience I will not forgot. I had the chance to work with talented athletes across the world and, most importantly, was able to work with Tom Gamboa, former coach for the San Diego Padres. The internship with POWER helped to gain confidence in executing rehabilitation programs, diagnosing injuries, and building relationships with the medical staff. Every one in Palm Springs was extremely nice and helpful through out the season. This is an opportunity of a life time to be able to work with professionals on and off the field. My experiences with the POWER have definitely help me grow as a much more confident athletic trainer."
Veronica Mondaca
Athletic Training, Summer 2010
"If your goal is to make a career for yourself in professional sports, regardless of whether you envision yourself working in baseball, there is opportunity waiting for you in California. My three months in Palm Springs served as an ideal introduction to the sporting industry, during which the experience gained and lessons learned have proven to be invaluable.
After making myself familiar with the organization and its staff, nothing could dissuade me from leaving Tallahassee, Florida to spend a semester of my Junior year in California. The decision to accept the invitation was an incredibly rewarding one, and I consider myself fortunate to have been given a chance. I'm proud to have the experience under my belt, and confident that it will continue to serve me in the future. On top of it all, my time out West was an absolute blast. Should the opportunity present itself, I hope those interested will give it their most serious consideration."
Jack Nugent
2010 California Winter League Intern
Florida State University