Lessons Now Available from the Palm Springs POWER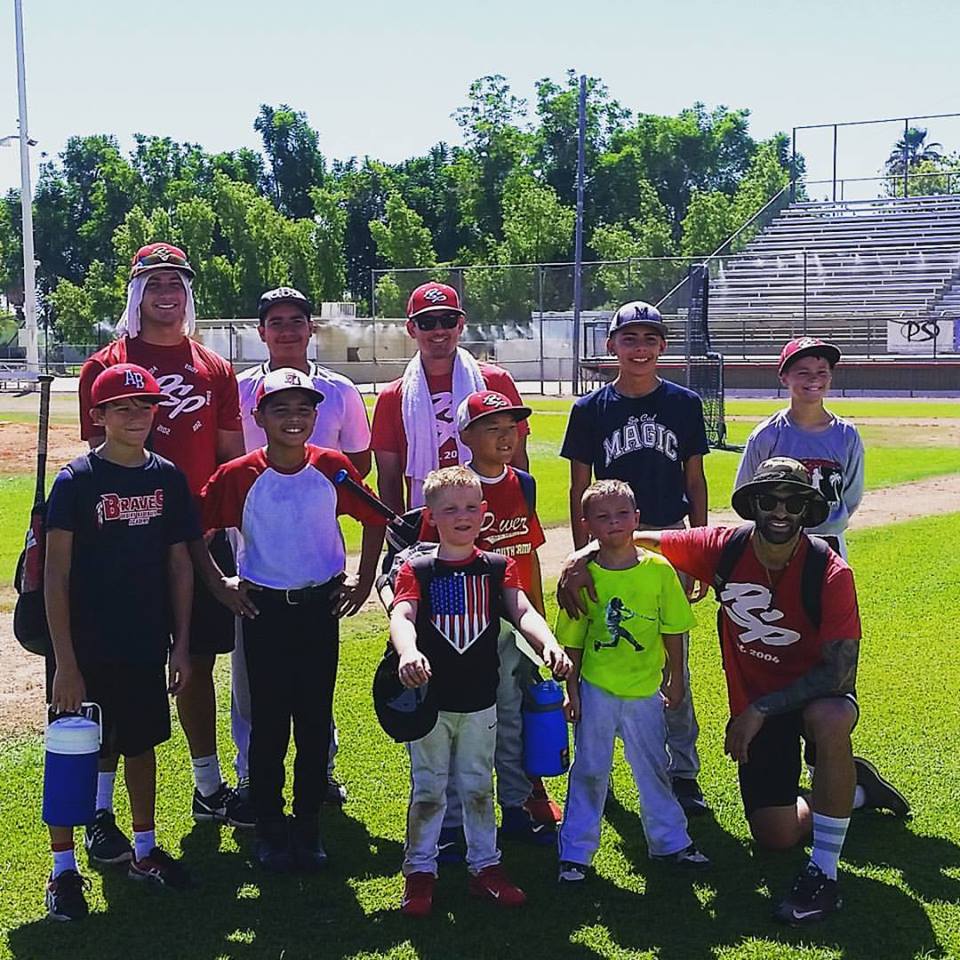 Lead Instructor – Casey Dill
Casey is currently the Field Manager of the Palm Springs POWER Baseball Club that has won nine total league championships and has seen over 100 players get drafted and signed by Major League Baseball Organizations.  He is Associate Scout with the Atlanta Braves, covering Southern California High School and College baseball and independent professional baseball. He is a graduate of the Major League Baseball Scout School and has worked in player procurement at different levels of professional baseball over the past five years, helping build three championship rosters. He has worked as a Field Manager in professional and summer collegiate baseball for nine years, earning an overall record of 371-220 and four league championships. He has also coached at Chico State University, New Mexico Highlands University and Harris-Stowe State University. Dill has earned a Bachelor's Degree in Business Management from Columbia College. Casey primarily works with all position players and hitters.