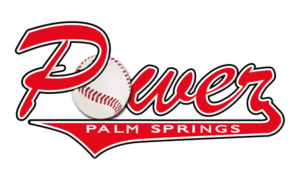 The Palm Springs POWER Baseball Club recruits elite collegiate players from around the country to come to Palm Springs and play baseball in the months of June and July. The POWER organization strives to provide affordable entertainment as well as quality baseball for the residents of the Coachella Valley.
PHONE: (760) 778-HITS (4487)
E-MAIL: [email protected]
ADDRESS:
Palm Springs Stadium
1901 E Baristo Rd
Palm Springs, CA 92262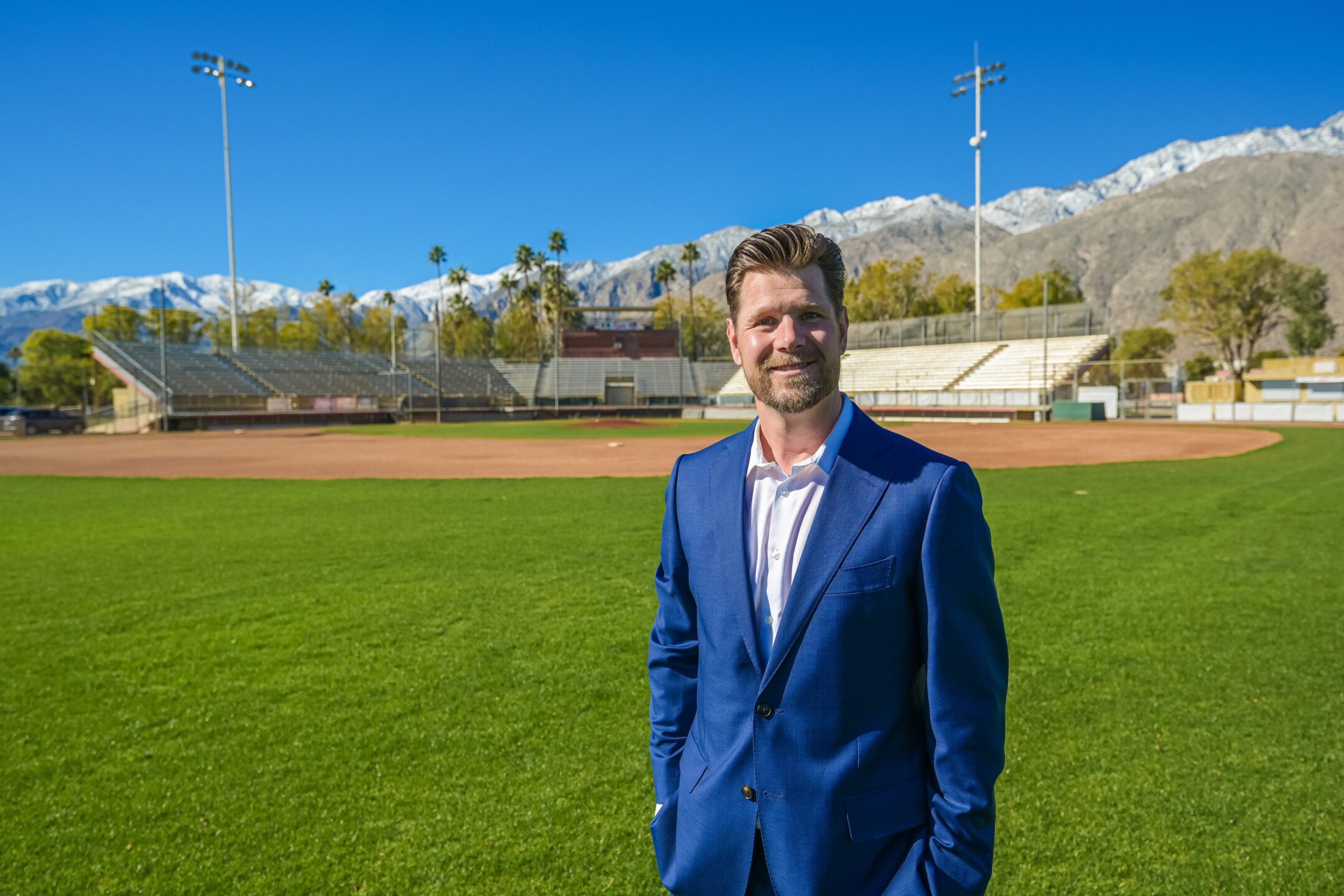 Andrew Starke
Owner and President
Andrew Starke has been the sole Owner and President of the Palm Springs POWER Baseball Organization since its creation in the fall of 2003.  The POWER organization is the parent company of the California Winter League, thus his responsibilities cover all day-to-day operations of the CWL as well.  Mr. Starke started the company from the ground up since he was 23 years old and has seen it grow at a rapid pace to its current employment of over 75 full and part-time staff.
Mr. Starke currently serves as an executive board member for the Palm Springs Police Officers Association's Memorial Fund Honorary Board. In June 2007, he received the Palm Springs Small Business of the Year award from the Chamber of Commerce and the City of Palm Springs.
On the field, he was a four-year scholarship baseball player and graduate of Mercer University in Macon, Georgia, with a degree in Business Administration.  Throughout college he not only earned All-Conference honors on the field, but also was a member of the Atlantic Sun Academic All-Conference Team.
Mr. Starke is a full-time resident here in the valley with his wife, Vicky, their two sons Christian and Caleb, and their daughter Charlotte.  He is very proud of the accomplishments and growth of the POWER organization over the past 21 years and looks forward to keeping baseball here at Palm Springs Stadium for many years to come.
Contact Andrew Starke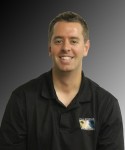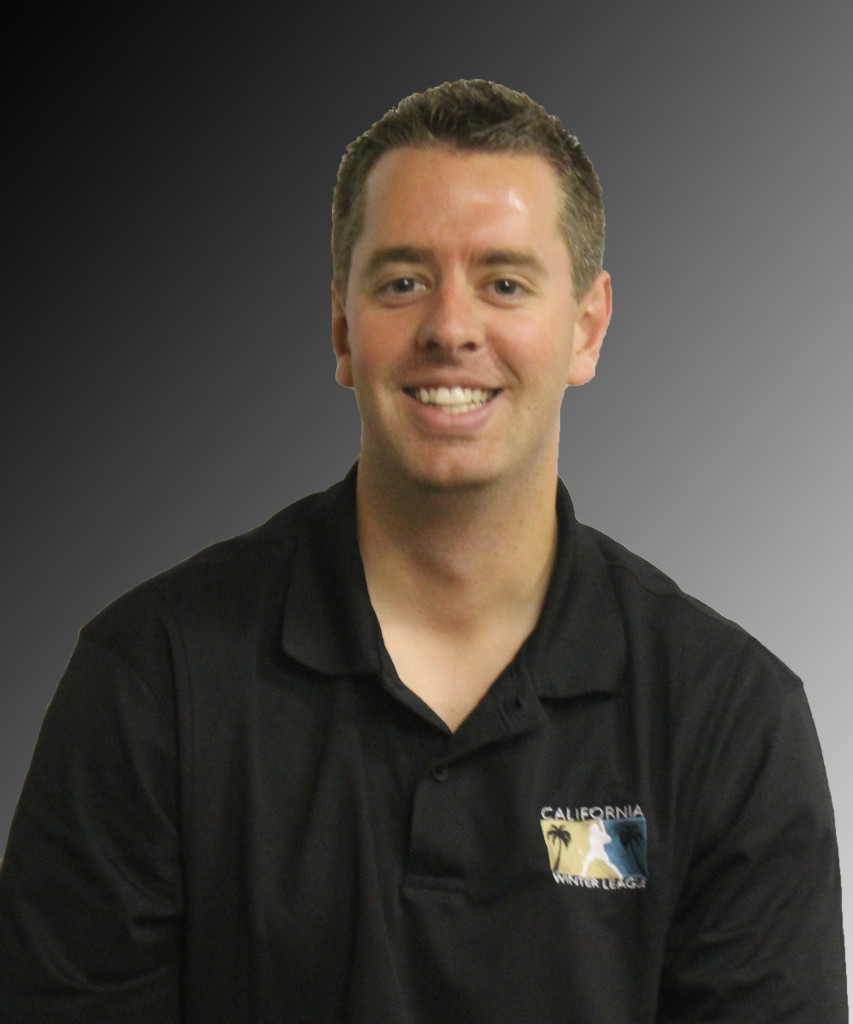 Justin Reschke
Vice President and General Manager
Justin graduated from The Ohio State University in 2010 with a Bachelor's degree in Sports Management. He began his career in the sports industry as a director for Skyhawks Sports Academy, overseeing sports-themed day camps in the San Francisco Bay Area. Upon graduation, Justin began working for the Golden Baseball League as director of media relations. In 2011, Justin assisted with the league's transformation as it expanded and became known as the North American League. He also had extensive experience working with the instructional, and now defunct, Arizona Winter League. In October of 2012, Justin joined the California Winter League as Vice President of Business Operations and is excited for the next POWER season.
Justin is originally from Alamo, CA in the East Bay Area, and is an avid fan of the Athletics, Sharks, 49ers, and, of course, the Buckeyes. He also enjoys skiing in Tahoe and playing hockey when time allows.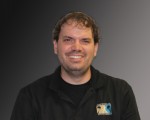 Tyler Hughes
Assistant General Manager
Tyler Hughes has been with the POWER Baseball organization since October of 2012 and is in charge of day to day stadium operations, hiring seasonal staff, and helping recruit players for the California Winter League. Tyler is a graduate of San Diego State University and holds a Master's Degree in Sports Management. Tyler enjoys watching Notre Dame football, SDSU sports, and is a supporter of Liverpool FC!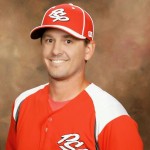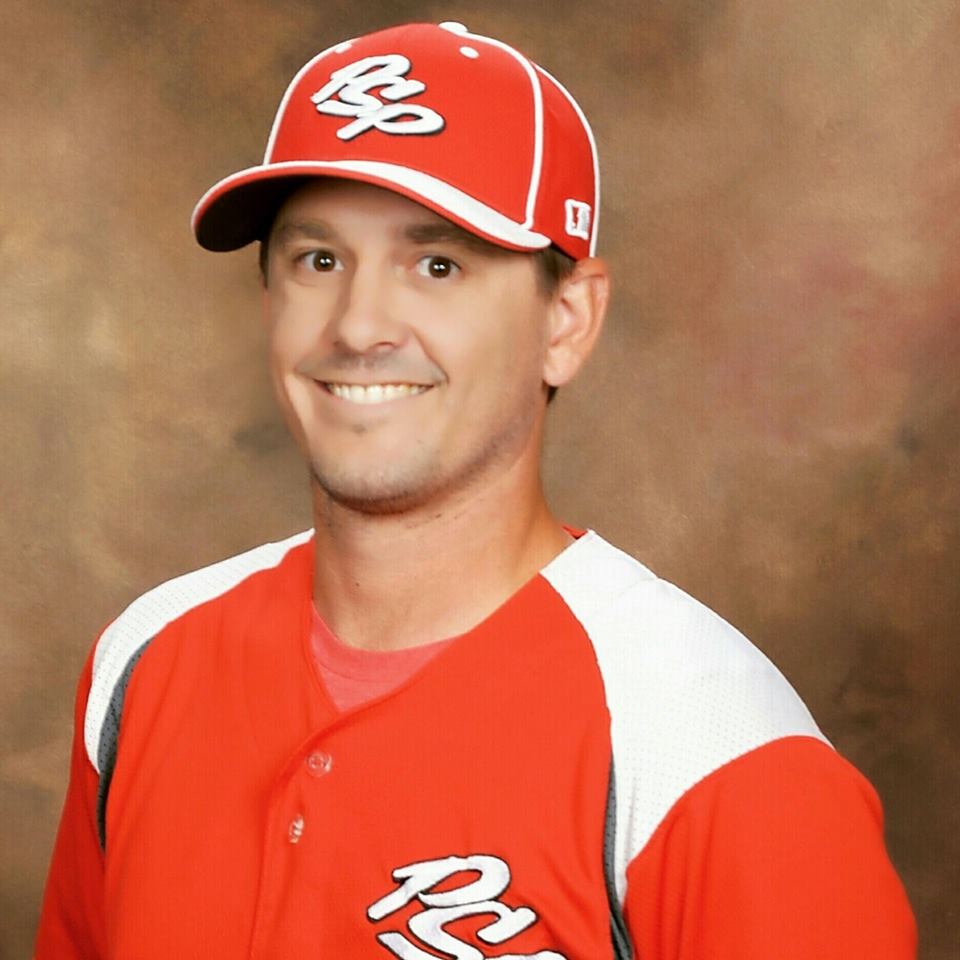 Casey Dill
Director of Baseball Operations and Manager
Casey returns to the POWER for his sixth season as Manager. Casey is also a scout for the Winnipeg Goldeyes of the American Association, an MLB Partner League. He is a graduate of Major League Baseball Scout School and has worked in player procurement in different levels of professional baseball the past 9 years, helping build 3 championship rosters. Casey has worked as a Field Manager in professional and summer collegiate baseball for 13 years. He has also coached collegiality at Chico State University, New Mexico Highlands University and Harris-Stowe State University. Casey holds a Bachelors Degree in Business Administration and is pursuing a a Masters Degree in Sports Management at Columbia College.

Sue Bergstrom
Concessions Manager
Sue Bergstrom has been the Concessions Manager at Palm Springs Stadium for the Palm Springs POWER and the California Winter League since the summer of 2022. Sue enjoys golfing, spending time with her family, and attending sporting events around the Coachella Valley.

Tim Halbig
Hospitality Coordinator
Tim is from Chula Vista, CA. Tim is the former CEO and President of the San Diego Coastal Collegiate League. This will be Tim's 2nd season with the POWER but he has had a working relationship with POWER Baseball for over 3 years, primarily working with the CWL.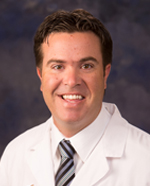 Dr. Matthew Diltz
Team Orthopedist
Matthew V. Diltz, M.D. is a board certified and fellowship-trained orthopedic surgeon specializing in Sports Medicine. He is a native of Southern California. After graduating from the University of Southern California with a major in Sports Medicine and Exercise Physiology, he traveled to New Orleans to attend medical school at Tulane University. He returned for his residency at the University of California at Irvine. He completed his training at Boston Children's Hospital — Harvard with a fellowship in Adult and Pediatric Sports Medicine.
Dr. Diltz has worked with athletes of all levels. He has served as team physician for Desert Hot Springs High School, Cathedral City High School, Xavier College Preparatory High School, College of the Desert, Northeastern University, and the Boston Ballet. He has received special training in hip arthroscopy and the treatment of complex ACL injuries. Dr. Diltz believes in an integrated approach to treatment of sports injuries, with the involvement of physical therapy and trainers. He is committed to providing the highest level of care to each and every individual that comes to his practice. "I believe it is important to sit down with the patient and determine their goals, then use the resources available to achieve an optimal result."