Welcome to the POWER's new website.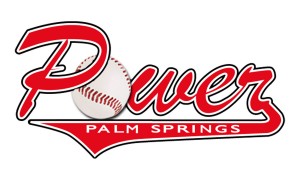 It's been in development for the past few weeks and now that the season is fully underway, we felt it was time to unveil it. It's still a work in progress, and we have many things to adjust and change, but for now, feel free to explore it and let us know your thoughts/comments/suggestions/questions.
One of the nice improvements to this site from our previous site is the level of interactivity this site gives us. We're able to show our Twitter feed (@PSPowerbaseball), our Facebook Page, and the many slideshows we've created on Flikr.
I hope you enjoy our new site!
– Brian Mortensen – social/interactive media intern.