Harry Gurley, Manager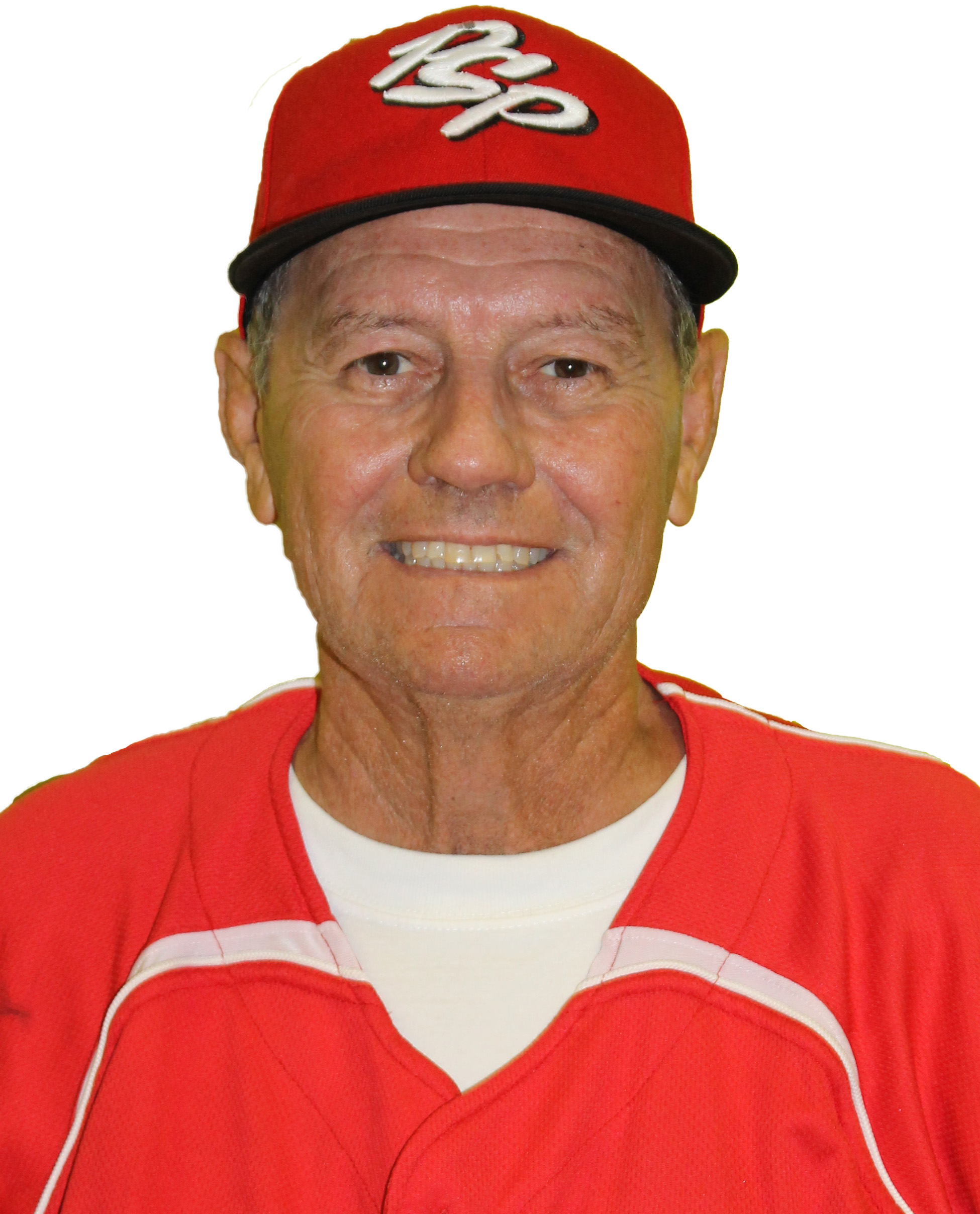 Harry is excited to begin his fourth season with the Palm Springs POWER. He will be returning to the post of manager for the 2013 season, a role in which he led the POWER to 2009 and 2011  SCCBL Championships. He has built a very distinguished coaching and scouting career at all levels including professional, collegiate and high school. Most recently, Gurley was the pitching coach at Ohio State University for the 2006 & 2007 seasons. During that time, OSU led the Big Ten Conference in team ERA and had its first 10-game winner since 1999.
Prior to working at OSU, Gurley was an assistant coach at Southern Illinois when the Salukis finished second at the 1971 NCAA College World Series. He was also a head high school coach in Arizona, Texas, and Missouri. During those stints, Gurley won a Missouri state championship, was an Arizona state championship runner up, and won a Texas Regional championship.
In 1984, he spent one season as manager of the Helena (Mont.) Gold Sox of the professional Pioneer League (Class A) and led them to the league championship. Gurley also spent several years as an associate scout for the Kansas City Royals and the St. Louis Cardinals.
With all of his coaching and managerial experience, it is no surprise that Gurley is familiar with the collegiate summer baseball circuit. In 1998, he was the pitching coach for the Nevada (Mo.) Griffins who won the Jayhawk Collegiate Baseball Summer League championship and finished second in the NBC Tournament in Wichita, KS.
During Gurley's distinguished coaching career, he has worked with over 35 players who have played affiliated professional baseball, including 12 players who have made it all the way to the Major Leagues. Five of his prized pitching pupils have also been drafted in the 1st round of the MLB draft.
Dan DiPace, Assistant Coach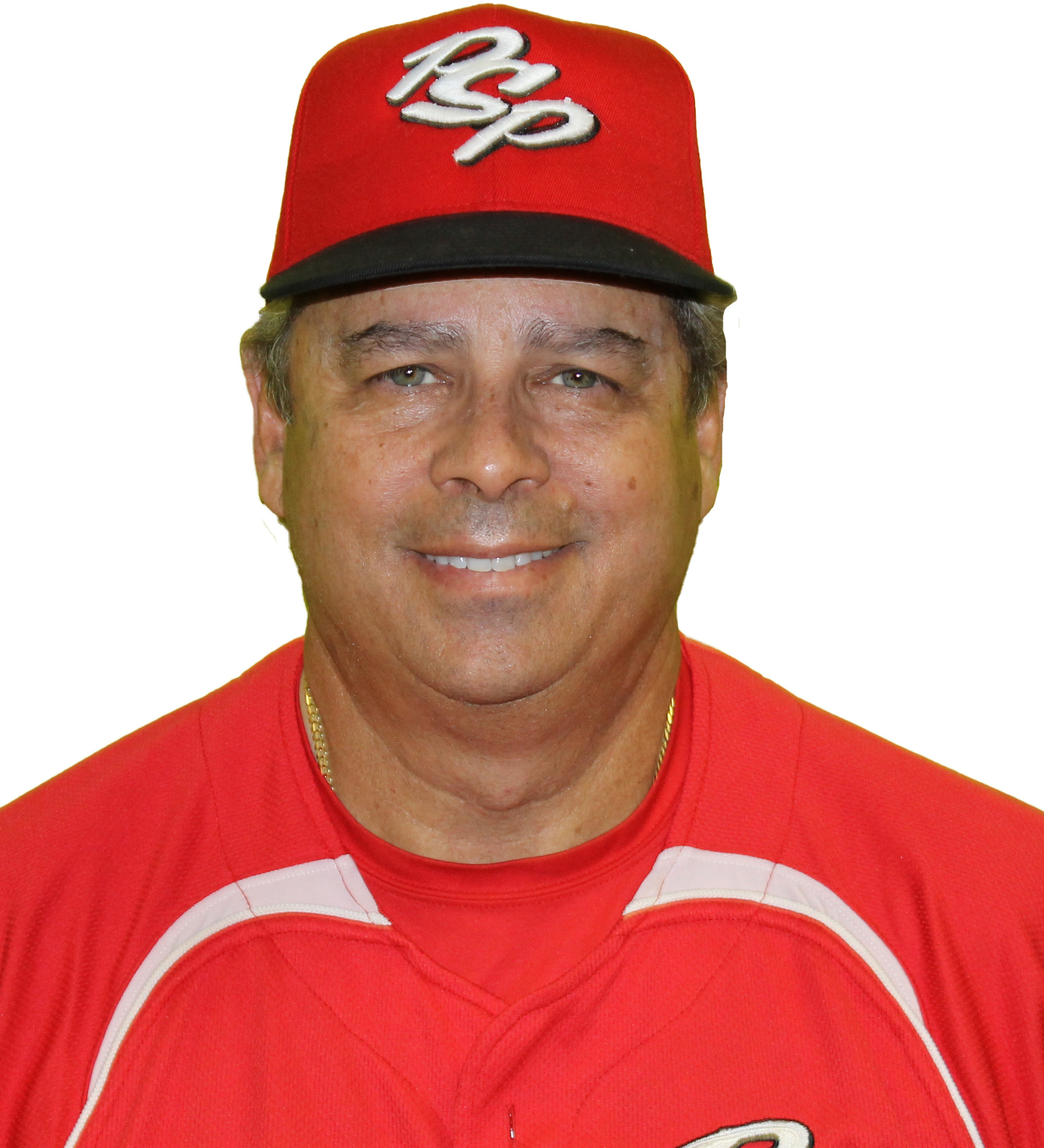 Dan DiPace returns to the POWER for his second season after spending 11 years coaching independent professional teams. During that time, he coached for five different teams in two different leagues, including a Golden Baseball League Championship in 2008 with the Orange County Flyers.
During his playing career, DiPace played shortstop and centerfield for the Los Angeles Dodgers and in 1965 was the first player selected in the first Minor League Draft by the Minnesota Twins. His career included batting and team league championships during his time in the Twins minor-league system.
Dan DiPace Jr., Assistant Coach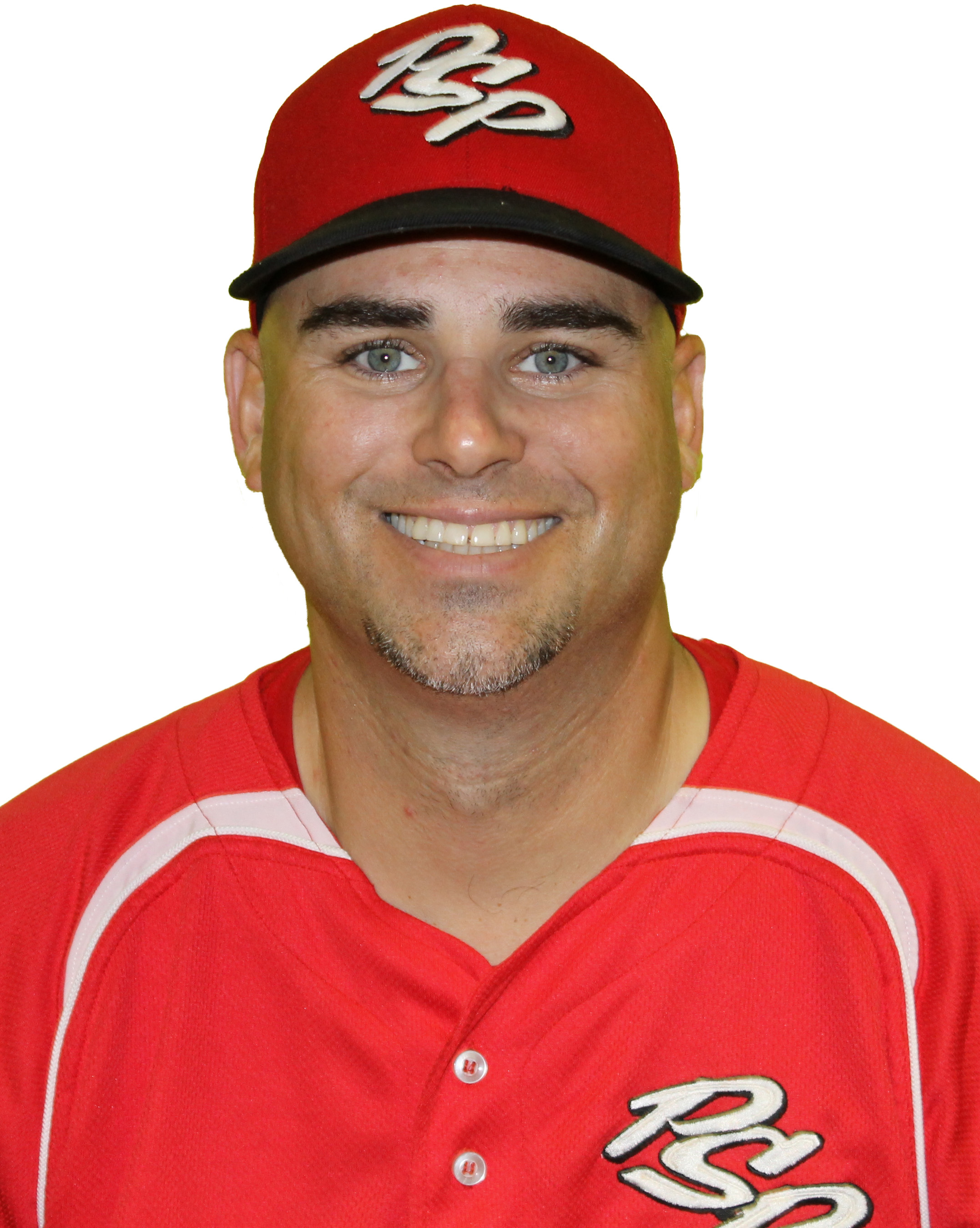 Dan DiPace Jr. enters his second season with the POWER. His baseball career included being drafted out of high school by the Montreal Expos, but turned it down to pursue playing both Division 1 football and baseball for the University of Southwestern Louisiana and Oklahoma State.
After college, he was drafted by the Kansas City Royals and played several seasons for the Royals, Milwaukee Brewers and Boston Red Sox. Danny also played professional baseball in Europe before he went on to play in the 2000 Summer Olympics in Sydney for Italy.
Eric Vasquez, Assistant Coach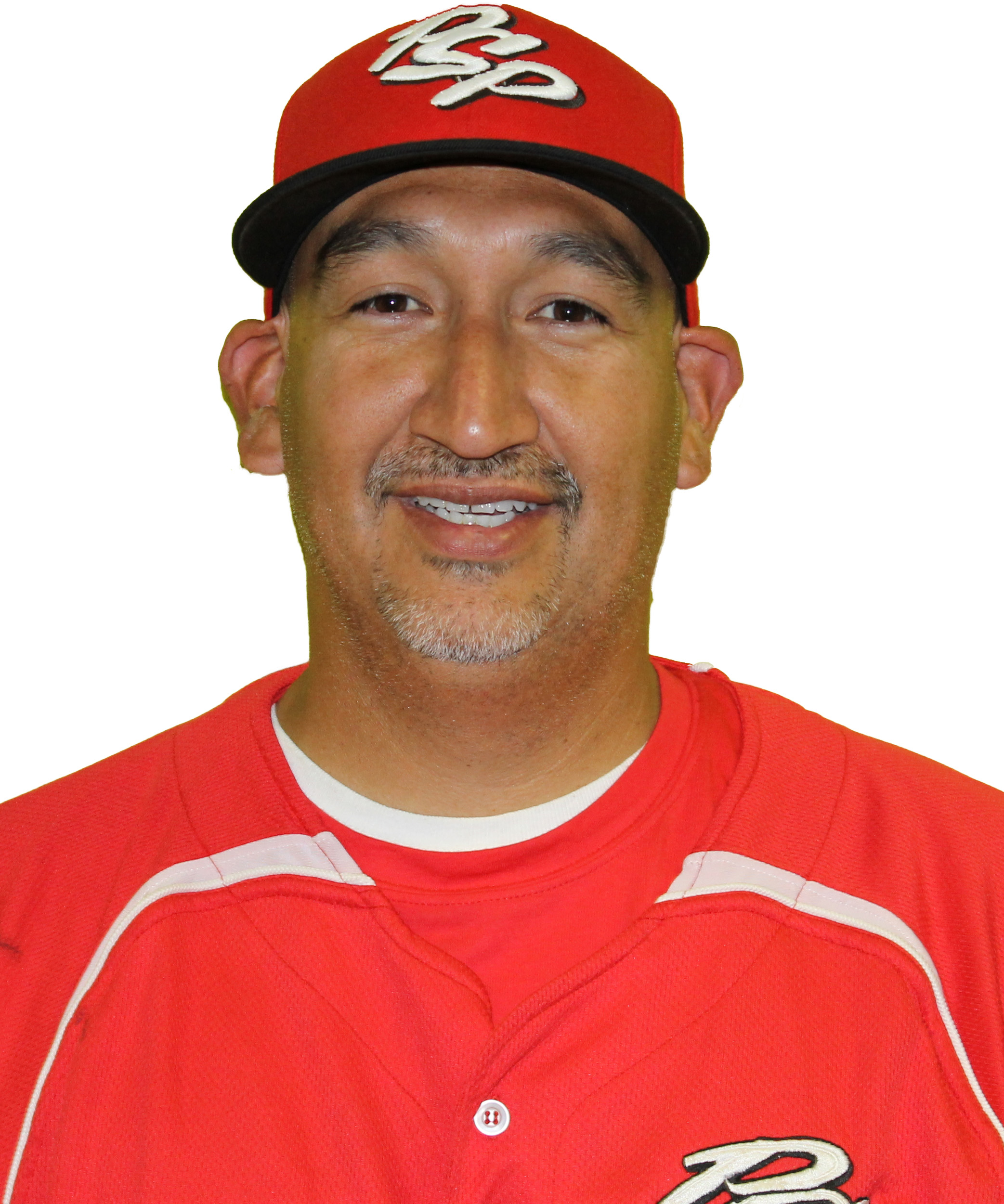 Eric Vasquez joins the POWER coaching staff for his first season in the desert in 2012.
Vasquez played at Valencia High School before playing two years at Fullerton Community College in Fullerton, California. He graduated from Cal State Fullerton with a B.S. in Human Services.
A longtime coach and athletic director at the high school level, Vasquez has received Coach of the Year and Athletic Director of the Year honors. His coaching experience includes time in Denver, Phoenix and Gilbert, Arizona. Currently, he is an assistant coach for College of the Desert Roadrunners.
Eric and his wife Shanna have five kids, Karsten, 12, Cooper, 11, Easton, 10, Peyton, 9 and Tessa, 8.