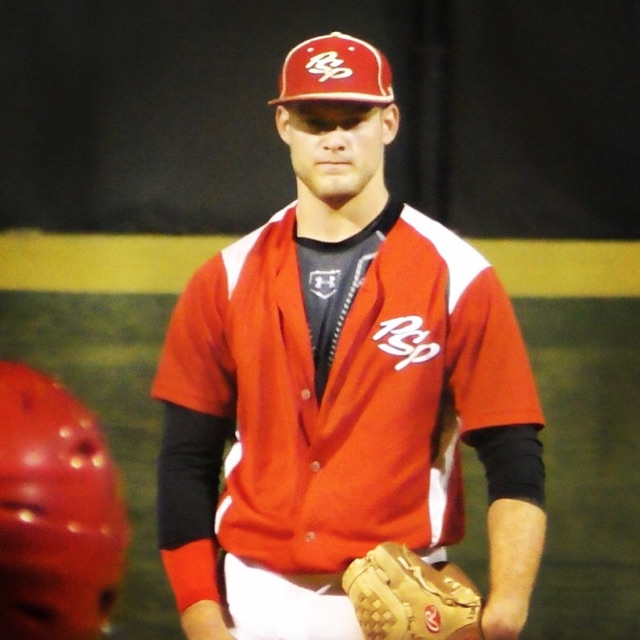 By Mark Cochran
The Palm Springs Power defeated the Colton Night Hawks 14-4 Sunday night from Palm Springs Stadium.
The Power close out the 2017 season with an impressive 31-3 record and a 22-3 SCCBL record.
The Power had another breakout inning with a seven run seventh inning. While it wasn't quite their 14 run eighth inning they had Saturday night, it was still quite impressive. They batted around and the inning was highlighted by a two run home run by third baseman Hayden Schilling.
The Power threw some new arms on the mound as well. John Mauldin came in to pitch the eighth inning and allowed no runs and struck out two.
"It was kind of like getting back up there," said Mauldin. "Once I felt it back out, I kind of fell back into my old rhythm."
Another position player to throw from the mound was Justin Wylie. Wylie worked the ninth inning and gave up only two runs and ended the game with a strikeout.
The Power will face off against the Arroyo Seco Sentinels in the first round of the SCCBL playoffs. Game one will be played Tuesday evening at 7:05 p.m. from Palm Springs Stadium.