2012 Power
SPONSORED BY:
Each of these businesses are proud sponsors of the Palm Springs Power.
The palm Springs Power not only provides advertising opportunities for over 100 Coachella Valley businesses, we bring thousands of fans to Palm Springs Stadium to witness the revitalization of baseball here in the valley. We offer marketing and promotional packages for businesses of every size.
Contact the Palm Springs Power Marketing Department for more information.
Aim Mail Center

Airport Quick Car Wash

Airport Storage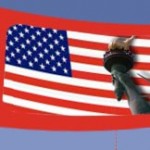 Aspen Mills

Back Street Bistro

Billy Reed's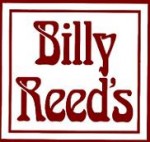 Bit Of Country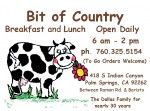 Blue Coyote Bar & Grill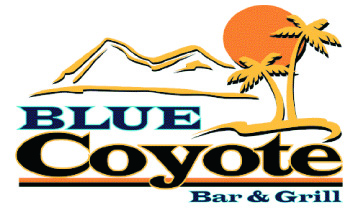 Brushfire Grill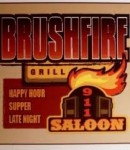 Bumper Pros

Casey's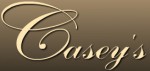 Celebrity Tours

Classic Party Rentals

Desert Regional Medical Center

The Desert Entertainer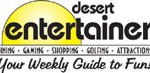 Dickie O'Neal's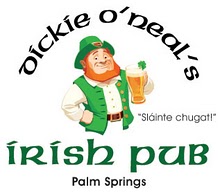 DesertArc


Holiday Inn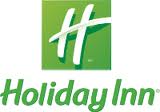 Kitchen Kitchen
Margaritas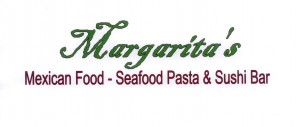 McDonald's
The Westin