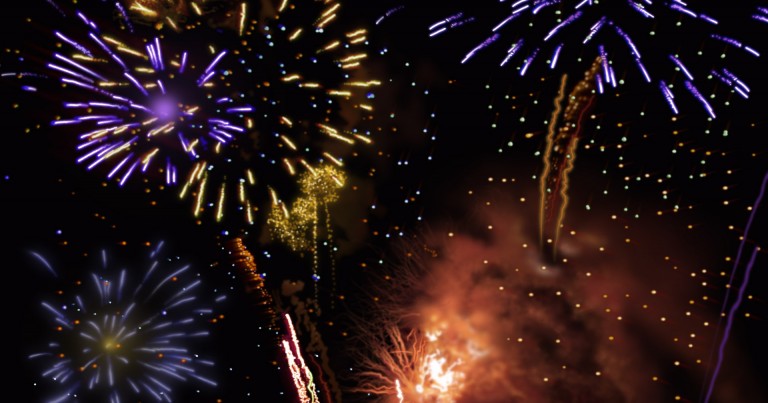 PALM SPRINGS, CA- Manager Harry Gurley is back for his eighth and final season at the helm of the Palm Springs POWER who open their 2016 campaign at home on Friday night against the So Cal Catch at 6:35 on fireworks night.
The POWER feature collegiate baseball players from all over the country and look to win their sixth-straight SCCBL title.
"Year in and year out, the Palm Springs POWER are one of the best summer programs in the country," said head coach Casey Dill. "After watching our guys practice and play this week, I am very confident that this is going to be another very successful season for the POWER."
Casey Dill (Head Coach), Andrew Murphy (Assistant Coach) and Bobb Boetto (Assistant Coach) join Harry Gurley on the coaching staff.
Tickets are available at the gate which opens at 5:30 Friday night.